Concrete Repair in South Dakota
Angerhofer Concrete Products offers best-in-class concrete crack repair and concrete slab repair services throughout the State of South Dakota. We have the experience and knowledge to finish all concrete crack repairs and concrete slab repairs to code and within the timeframe you provide us. No matter the project you're trying to complete, our wide skill-set and knowledge afford us the opportunity to get it done right! Contact us today for an estimate on slab jacking services.
Our services are available to customers throughout the entire State of South Dakota.
We offer mud jacking services to both residential and commercial customers.
Our business has been providing high-caliber service and superior results since 1993.
No project is too big or small, and we take pride in finishing every project to code.
We offer free estimates on all slab jacking and concrete slab repair services.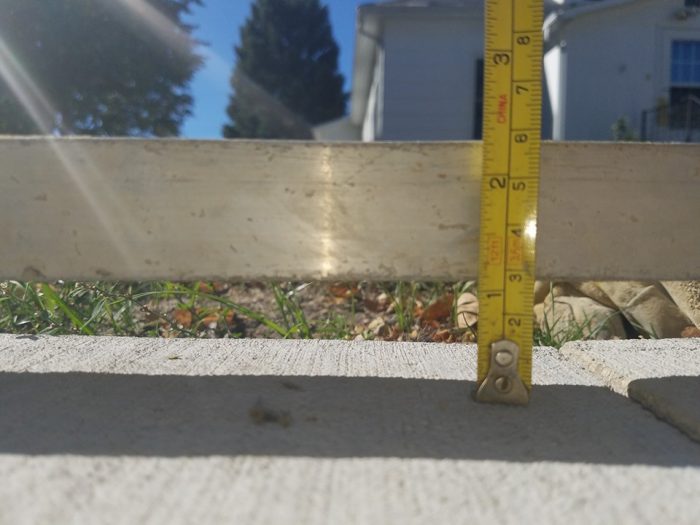 Contact Concrete Experts
If your slab has sunk or you require professional concrete slab repair to restore the integrity of your concrete installation, contact our experts today for a free estimate on services.
Serving: South Dakota